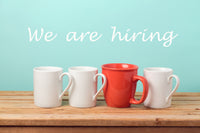 Recruitment Services
Whether you needed to hire someone yesterday or you have a new position and want to make sure you get the right person, we can help!
view
"Scott Rice has been a great help for me along my career progression over the past few years. Not only was he instrumental in placing me in a role where I truly excelled and was able to learn, Scott has also been an honest and knowledgeable resource.

He is an excellent interview specialist, hardworking recruiter, and there are very few people tied into the Natural Products Industry like him. I have and will continue to recommend Scott to my friends and colleagues, because in my opinion, he is the best."

Andrew Bellisano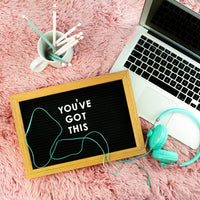 Career Consulting
Bored with your current position? Ready to make a change but not sure how to get started? Or maybe you're approaching an interview and could use some advice. No matter where you're at we're here to help!
View
"I initially connected with Scott when he reached out with an opportunity to advance my career. Scott worked diligently to guide me through the interview and negotiation process ensuring both myself, and the organization, were on the same page. Ultimately, I landed the role with Scott's assistance, leveraging his expertise to nail down an attractive benefits package with an awesome organization in a role that I enjoy. I'd highly recommend working with Scott whether you're looking to revamp your resume, negotiate with a current or prospective employer or further advance your career."

Katie Berlin
Resume Services
Life is hectic and resumes can be daunting. Let us do the busy work for you! Check out our resume services, we have options to fit any need.
view